Queens, NY English Society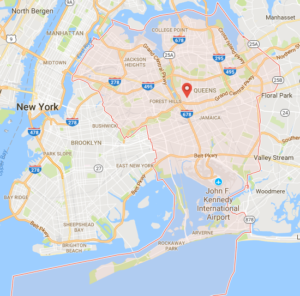 Welcome to the Queens, NY English Society. We are a collective of authors, editors, and enthusiastic language lovers dedicated to teaching the craft of English writing and reading.
For the first time in history, New York City reading scores match those of its state counterparts. At the Queens, NY English Society, we aim to continue this trend. Our students should not receive substandard education simply because of their zip codes.
While our immediate focus is directed toward students in the New York City Metropolitan Area, our scope is global learning and language comprehension. Written communication skills have never been more important than they are in the 21st century. With the dawn of the Internet, people are writing more than at any point in history.
We hope that this website will serve as a resource for writers everywhere. Individually, we are bound to our physical locations, but with an online resource, we can help people learn English all across the globe.
Our Mission Statement:
To educate students in the basics of written English communication.
To continue this education to all levels and styles of English writing.
To inspire a lifelong passion for writing and language.
If you'd like to reach out, please see our contact page.